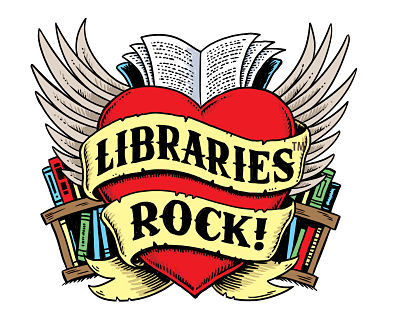 The 2018 Summer Reading Program will run from Monday, June 5 to Friday, July 27.  
This year's theme is "Libraries Rock!" and will focus on the many facets of the world of music - singing, dancing, making our own instruments, listening to professional and amateur musicians, and celebrating the joy of music in our own community!  
Our Summer Reading Program will feature lots of special storytimes and fun programs, a Reading Challenge with prizes for all ages, and FREE LUNCH every day for children!  
You can sign up for the Summer Reading Challenge at any library location starting June 4.  Keep an eye on www.facebook.com/pikecountylibrary for more details.